We do
Cybersecurity, Offensive Security, Data Remediation, PCI Compliance, Forensics
Achieve your mission, securely.™
"I had a wonderful experience with Control Gap in navigating and complying with PCI DSS requirements. The process was well organized, flexible and made a very complex system easier to understand. Thank you for all of your help!"
"We wanted to say a big thanks to the Control Gap team. Although this process was new to many of us, you made it seamless"
"Thank you so much for helping us in achieving PCI Compliance! It's always a pleasure working with you all"
"Thank you for all your help and guidance through this process, we would never have made it if it wasn't for Control Gap"
Westland Insurance Group Ltd.
"A herculean effort to say the least, and your efforts are well recognized at all levels of the company"
"One of Canada's largest retailers leverages Control Gap's offensive security offering to ensure their ecommerce environment remains secure"
"Your professional knowledge and deep insight towards our compliance made it happen so smoothly. We look forward to working with your team in the future"
"Successfully validated one of the first full P2PE solutions in Canada"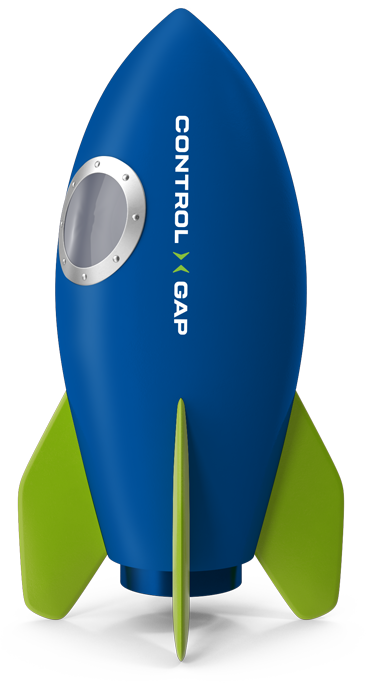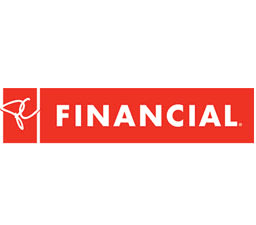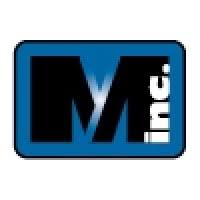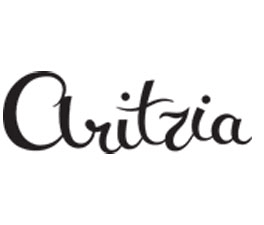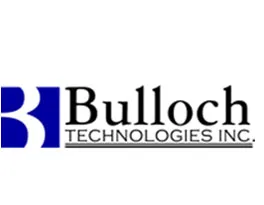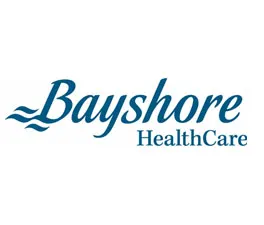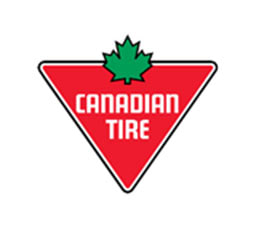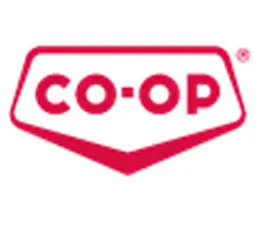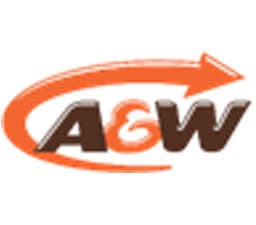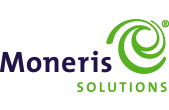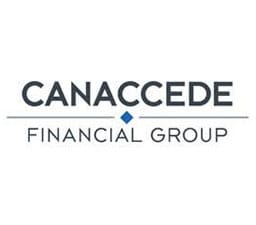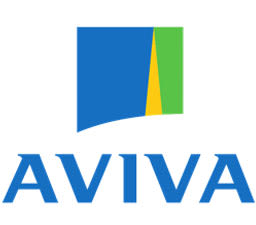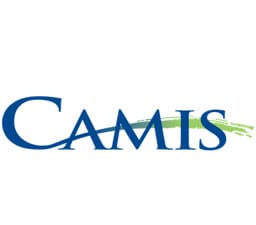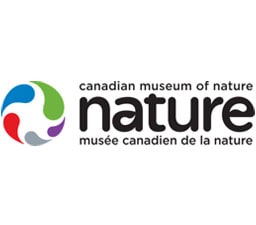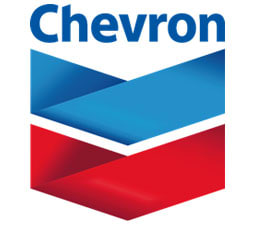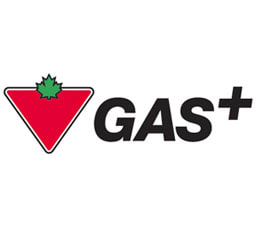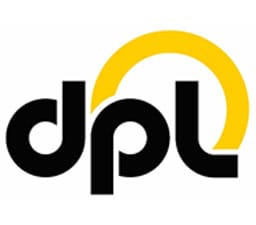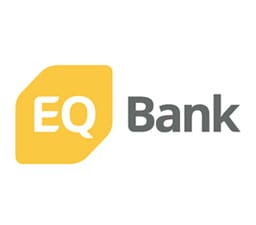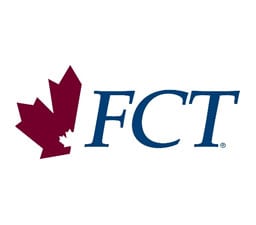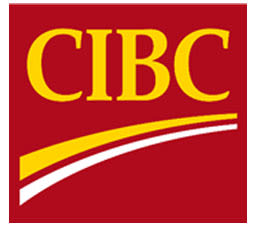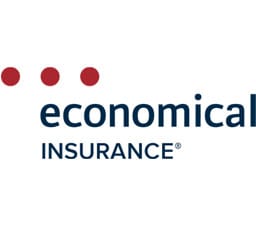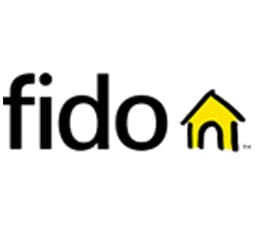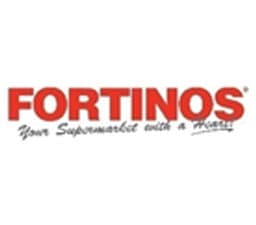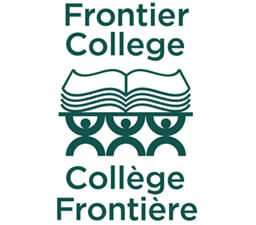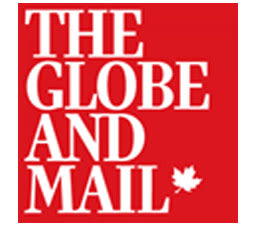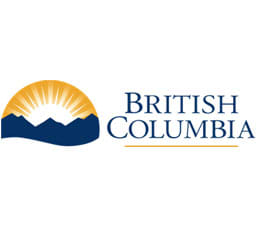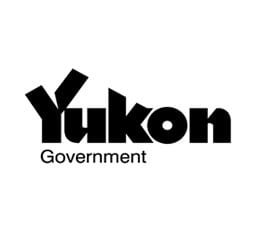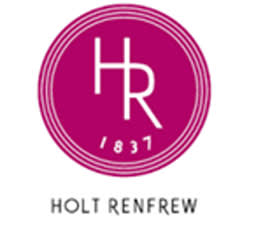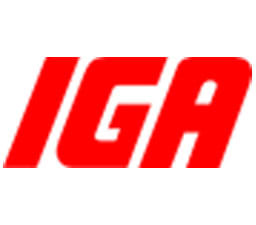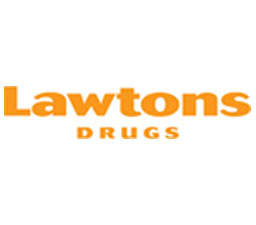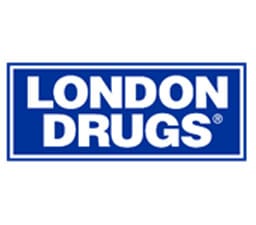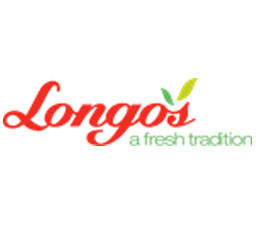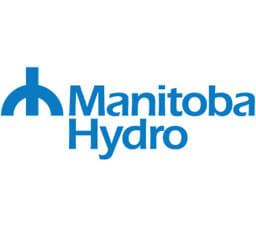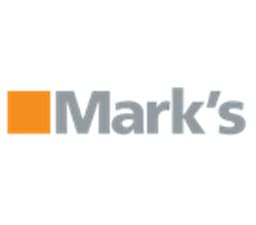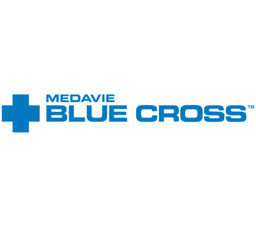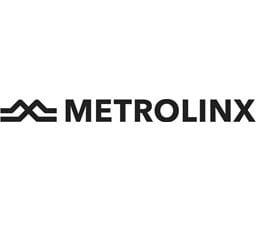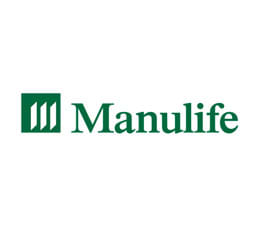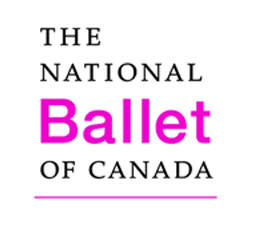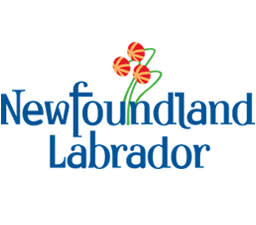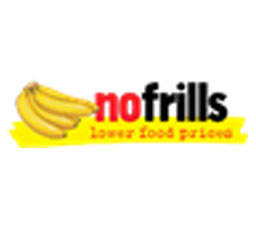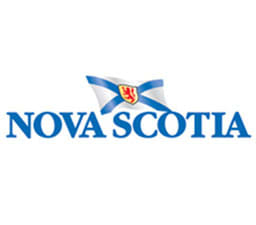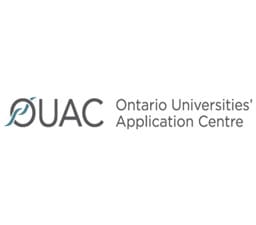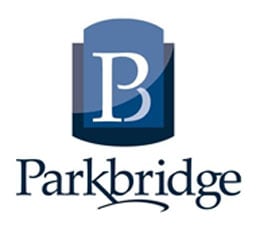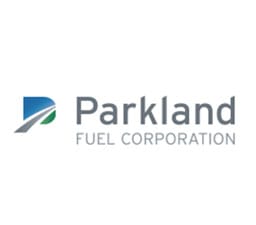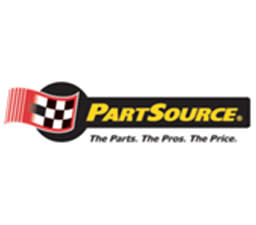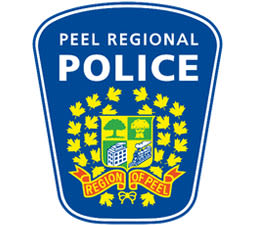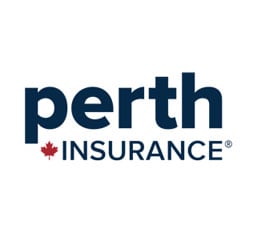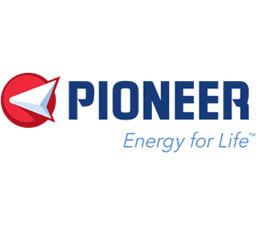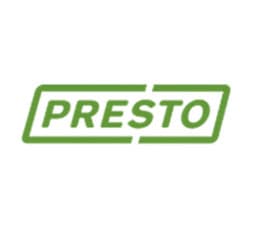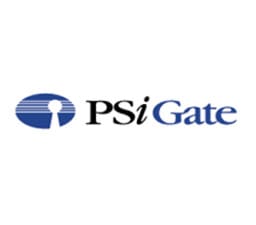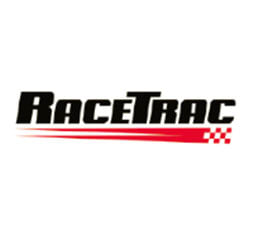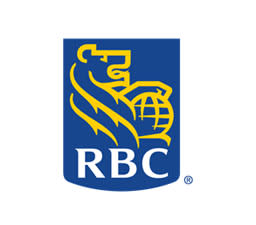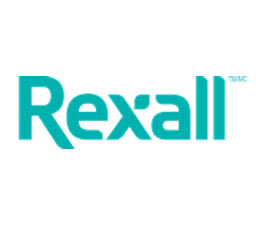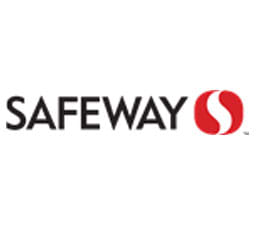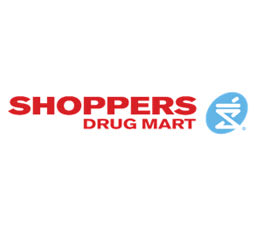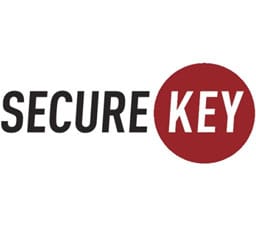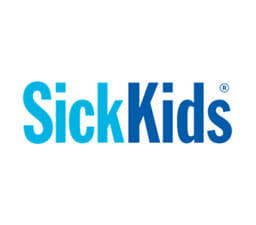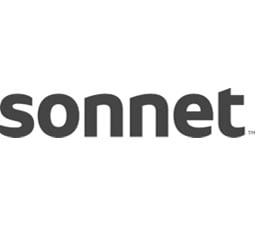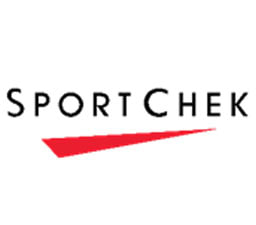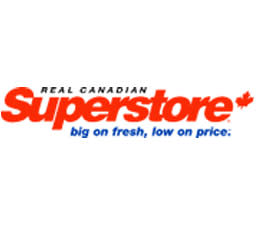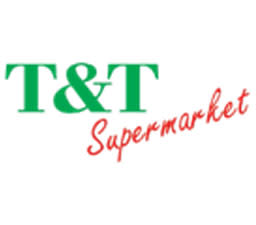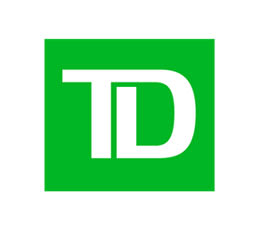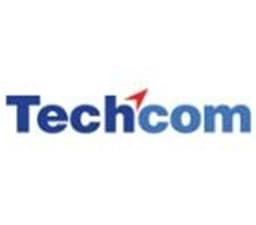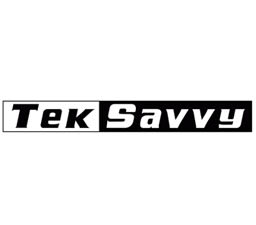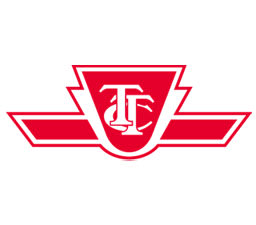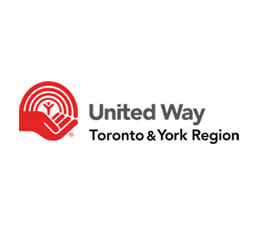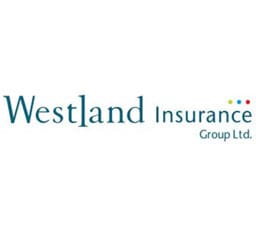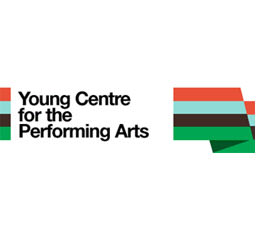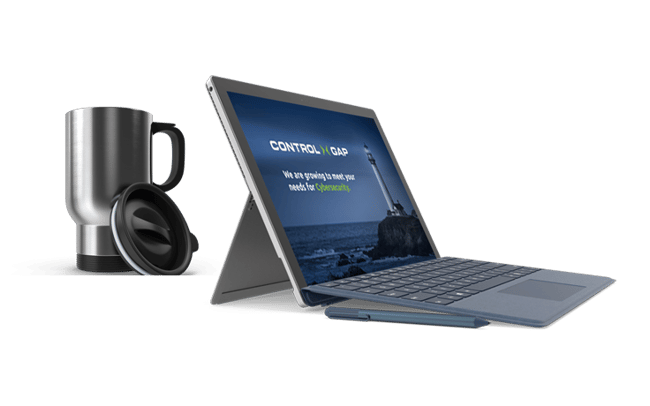 Contact Us
Cybersecurity Can Be Difficult.
Let Us Guide You.
We will contact you within 24 hours.