19 min read
This Week's [in]Security - Issue 216

CG Blogger : May 23, 2021 11:00:00 AM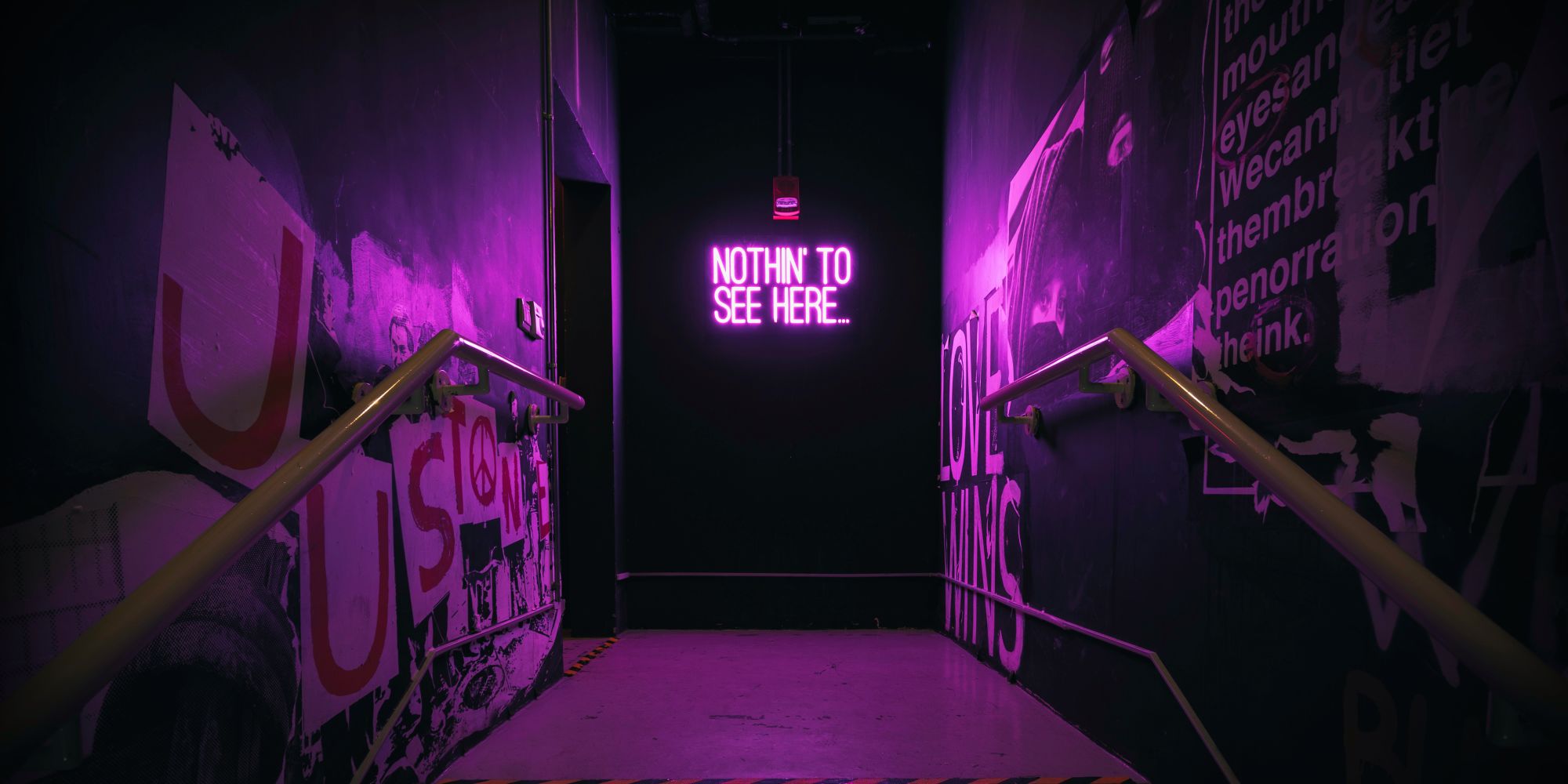 Welcome to This Week's [in]Security. PCI WFH FAQs, Standard updates, Mercari breach, Hashes Unsafe. New breaches: 23 Android Apps, Air India, Daily Quiz. New Ransomware: Banning payouts, Double Encryption. Follow-ups & Fall-out: SolarWinds, Codecov, Water Plant. Privacy: Apple, Cams, Health tools. Laws & Regs - Canada: C-10, Vaccine Patents. US: Pipeline Bills, IRS Crypto, Lawsuit backfires, Snapchat suit, Tesla review. UK, EU, HK: Facebook probe, WhatsApp, Sanctions, Crypto wars, USK MSP regs. Standards: Data Classification. Defense: ZeroDays, Phone numbers, Passwords, Simuland, Russian Keyboards, Explorer RIP. Vulnerabilities: Android, Windows RCE, Tool Abuse, Planes, (no trains), Automobiles. Cybercrime - Trends: Apple, Stuffing, Bizarro, Lazy Ransomware? Nation States. Crime. The2011 RSA Hack. Other Risks: Stress, Critical Infrastructure, Gig risgs, Busted for weak Wi-Fi? Just daft. Health, Safety & Environment: Covid-19: Spread, Curves, Waves, and Variants. Response. Immunity. Learned. Covid Ugly. Covid Compliance. And more.
PCI Compliance and Payments
News and announcements relating to Payment Security, PCI, Card Brands, Payments, Payment Malware and Fraud, and Payment Related Compliance.
Breaches / Ransomware / Leaks
Covering breaches, leaks, data exposures, ransomware (as potential breach), and their fallout.
New Breaches:

New Ransomware and "Incidents":

Follow-ups and fall-out:
Privacy
Articles about privacy related news, risks, and trends.
Laws, Regulations, Platforms, Standards, and Public Policy
News about laws, regulations, platform rules, and standards affecting security, privacy, technology, and public interest.
Defense / Techniques / Solutions
Covering developments and opportunities that may help improve security.
Bugs / Design Flaws / Vulnerabilities / Research
Articles about newly discovered vulnerabilities and research.
Hacking / Malware / Cybercrime / Exploitation
News covering active trends, alerts, events.
Trends, Alerts, and Events (other than major breaches):

Nation State Actors:

Crime & Arrests, etc.:
Other Security / Risk
Articles covering other types of risks.
COVID-19 updates.
COVID related articles. We have been following coronavirus risks since https://controlgap.com/blog/this-weeks-insecurity-issue-147.
Off-Topic / Science & Tech / Lighter Side
A variety of scientific, technical, historical, and more light-hearted news.
Welcome to This Week's [in]Security. Non-Compliance Lesson, DSSv4 related, Skimmers, Other Payments. New breaches: 7 breachers per capita, Shields &...
Read More