12 min read
This Week's [in]Security - Issue 217

CG Blogger : May 30, 2021 10:07:00 PM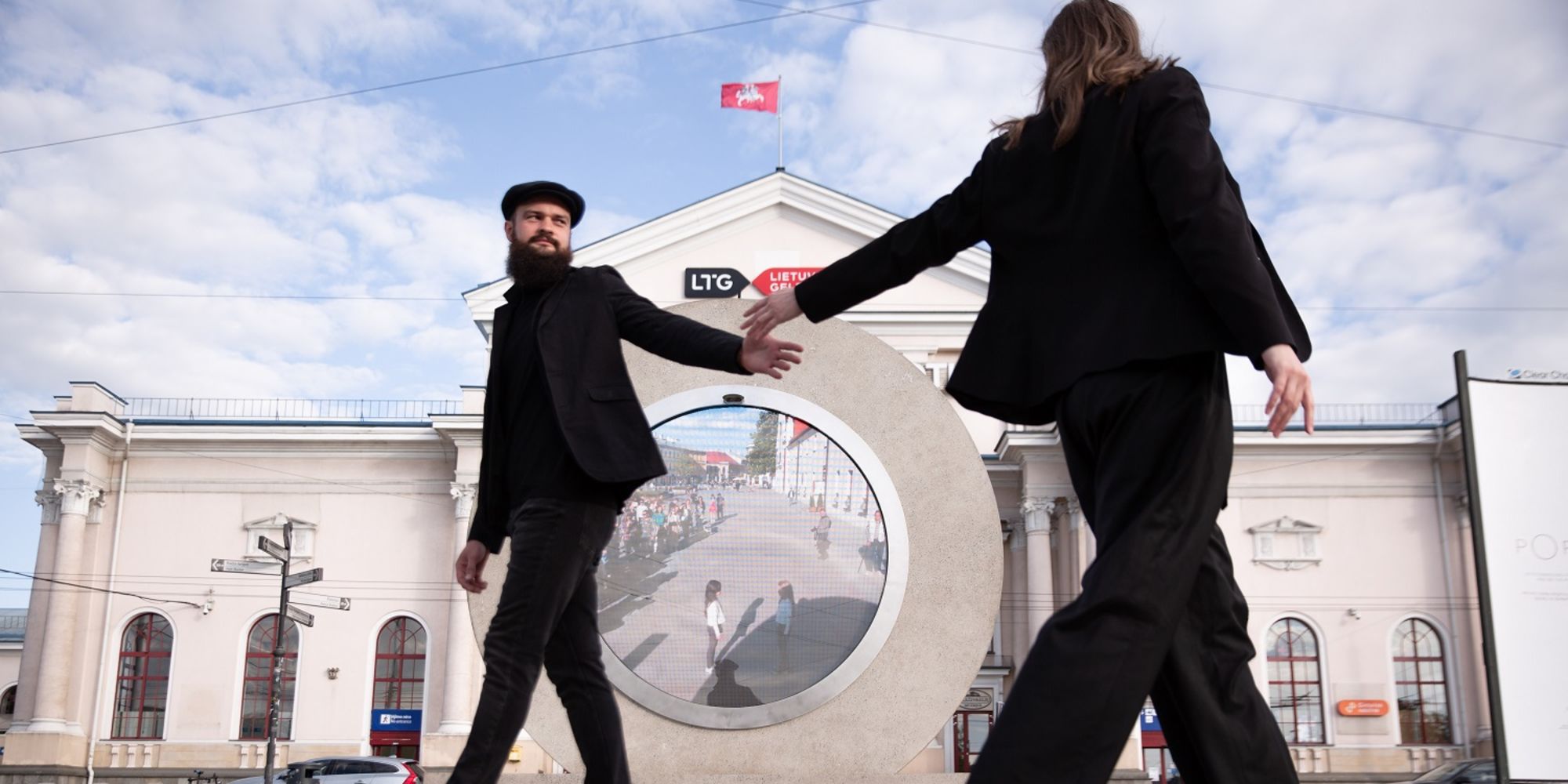 Welcome to This Week's [in]Security. PCI: SLC v1.1, Sunsetting P2PE v2 and PA-DSS. MasterCard resources. Control Gap SSA & SSLC. Magecart mobile, Carders. New breaches: Japanese Dating & government, Canada Post, Nukes, Dominos India, Hospitals, Compound redaction leak, New Ransomware: RCMP, Defensive shutdown. Privacy: Facial Recognition, Hiding controls. Laws & Regs - Canada: C-10 impact. US: Breach law. The world: Mass Surveillance, Data residency. Standards: NIST: Cloud, IoT/MuD. USB-C upgrade. Defense: Webinars, Webinars. Pipeline response, Cyber budgets, Unknown-unknowns, FBI supporting HIBP. Vulnerabilities: HPE, Certified PDFs, Bluetooth, Chrome & Edge, VMware, Siemens PLC, SonicWall, Trend Micro, New Rowhammer research. Feistel Randomness. Cybercrime - Trends: Low-tech, Solarwinds APT, Fake reviews, Spam, Nation States. RSA 2011 Hack, Turnabout? Crime. Skimmer, Drugs, Cops lift palm-print from social media, Bitcoin, Other Risks: Aircraft interceptions, Supply chain, Cloud risk/incentive, Non-replicable science, Orwell, Proctored Exam Pilot, Get cracking? Disinformation. Health, Safety & Environment: Food poisoning, Longevity, Flu, Space debris, Solar flares. Covid-19: Spread, Curves, Waves, and Variants. Response. Immunity. Impact. Covid Ugly. Covid Compliance. And more.
This week's cover image from the Unity Portal Project - credit VILNIUS TECH LinkMenų fabrikas (see Science and Tech).
PCI Compliance and Payments
News and announcements relating to Payment Security, PCI, Card Brands, Payments, Payment Malware and Fraud, and Payment Related Compliance.
Breaches / Ransomware / Leaks
Covering breaches, leaks, data exposures, ransomware (as potential breach), and their fallout.
New Breaches:

New Ransomware and "Incidents":
Privacy
Articles about privacy related news, risks, and trends.
Laws, Regulations, Platforms, Standards, and Public Policy
News about laws, regulations, platform rules, and standards affecting security, privacy, technology, and public interest.
Defense / Techniques / Solutions
Covering developments and opportunities that may help improve security.
Bugs / Design Flaws / Vulnerabilities / Research
Articles about newly discovered vulnerabilities and research.
Hacking / Malware / Cybercrime / Exploitation
News covering active trends, alerts, events.
Trends, Alerts, and Events (other than major breaches):

Nation State Actors:

Crime & Arrests, etc.:
Other Security / Risk
Articles covering other types of risks.
COVID-19 updates.
COVID related articles. We have been following coronavirus risks since https://controlgap.com/blog/this-weeks-insecurity-issue-147.
Off-Topic / Science & Tech / Lighter Side
A variety of scientific, technical, historical, and more light-hearted news.
Welcome to This Week's [in]Security. Non-Compliance Lesson, DSSv4 related, Skimmers, Other Payments. New breaches: 7 breachers per capita, Shields &...
Read More