15 min read
This Week's [in]Security - Issue 219

CG Blogger : Jun 13, 2021 10:31:00 PM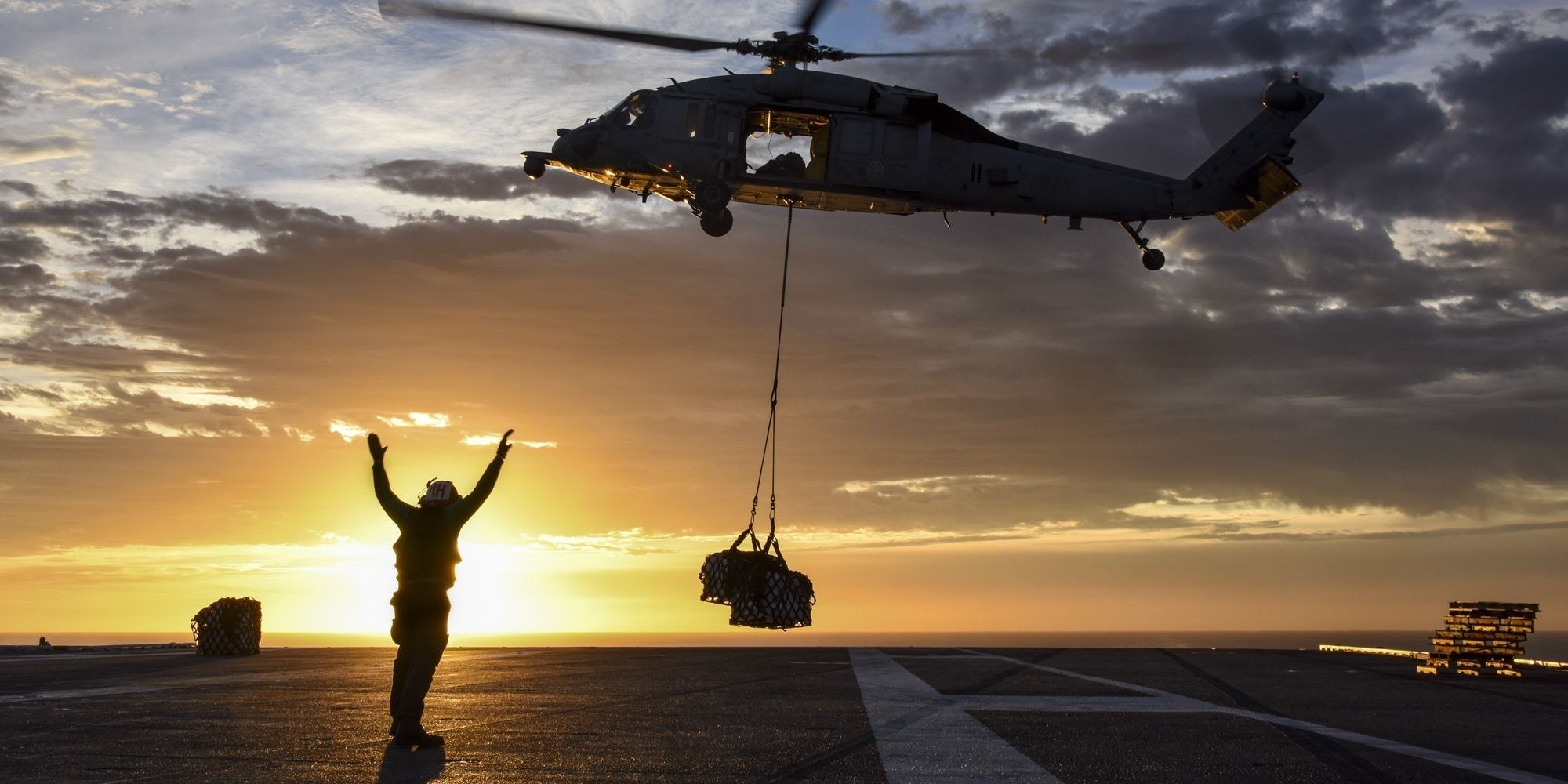 Welcome to This Week's [in]Security. e-commerce security: PCI, Magecart, & the DOM part 1. New breaches: Windows passwords, Pipeline#2, VW, EA games, Mc Donalds, Self-breached? New Ransomware: Exit plans & Lawyers. Major outages: Failing Fastly. Follow-ups & Fall-out: Infographic & analysis, Recouped Bitcoins, Humana suit, JBL meat pays out, MoviePass. Privacy: Cookie banners, Forget my face, Floc, Bitcoin Anon, Apple, WhatsApp. Laws & Regs - Canada: RCMP, More C-10. US: Tiktok, HIPPA, Disclosure, Hacking back. The world: Antitrust, Misuse. Standards: NIST OSCAL, drafts, extensions. Defense: Software Design, Supply Chain, Deepfakes, Slander, HIBP, Fellowships. Vulnerabilities: MS, IE RIP, Chrome, Intel, Adobe, Polkit, ALPACA, Bloodhound, Weapons, Quantum. Cybercrime - Trends: 5 Attacks, Nation States. The An0m sting, Crime. Misconduct, Tricky. Other Risks: Health, Safety & Environment: Alzheimer's, CO2. Covid-19: Spread, Curves, Waves, and Variants. Response, Immunity, Donating Vaccines, Learned, Impact, Covid Ugly. And more.
PCI Compliance and Payments
News and announcements relating to Payment Security, PCI, Card Brands, Payments, Payment Malware and Fraud, and Payment Related Compliance.
Breaches / Ransomware / Leaks
Covering breaches, leaks, data exposures, ransomware (as potential breach), and their fallout.
Privacy
Articles about privacy related news, risks, and trends.
Laws, Regulations, Platforms, Standards, and Public Policy
News about laws, regulations, platform rules, and standards affecting security, privacy, technology, and public interest.
Defense / Techniques / Solutions
Covering developments and opportunities that may help improve security.
Bugs / Design Flaws / Vulnerabilities / Research
Articles about newly discovered vulnerabilities and research.
Hacking / Malware / Cybercrime / Exploitation
News covering active trends, alerts, events.
Other Security / Risk
Articles covering other types of risks.
COVID-19 updates.
COVID related articles. We have been following coronavirus risks since https://controlgap.com/blog/this-weeks-insecurity-issue-147.
Off-Topic / Science & Tech / Lighter Side
A variety of scientific, technical, historical, and more light-hearted news.
Welcome to This Week's [in]Security. Non-Compliance Lesson, DSSv4 related, Skimmers, Other Payments. New breaches: 7 breachers per capita, Shields &...
Read More