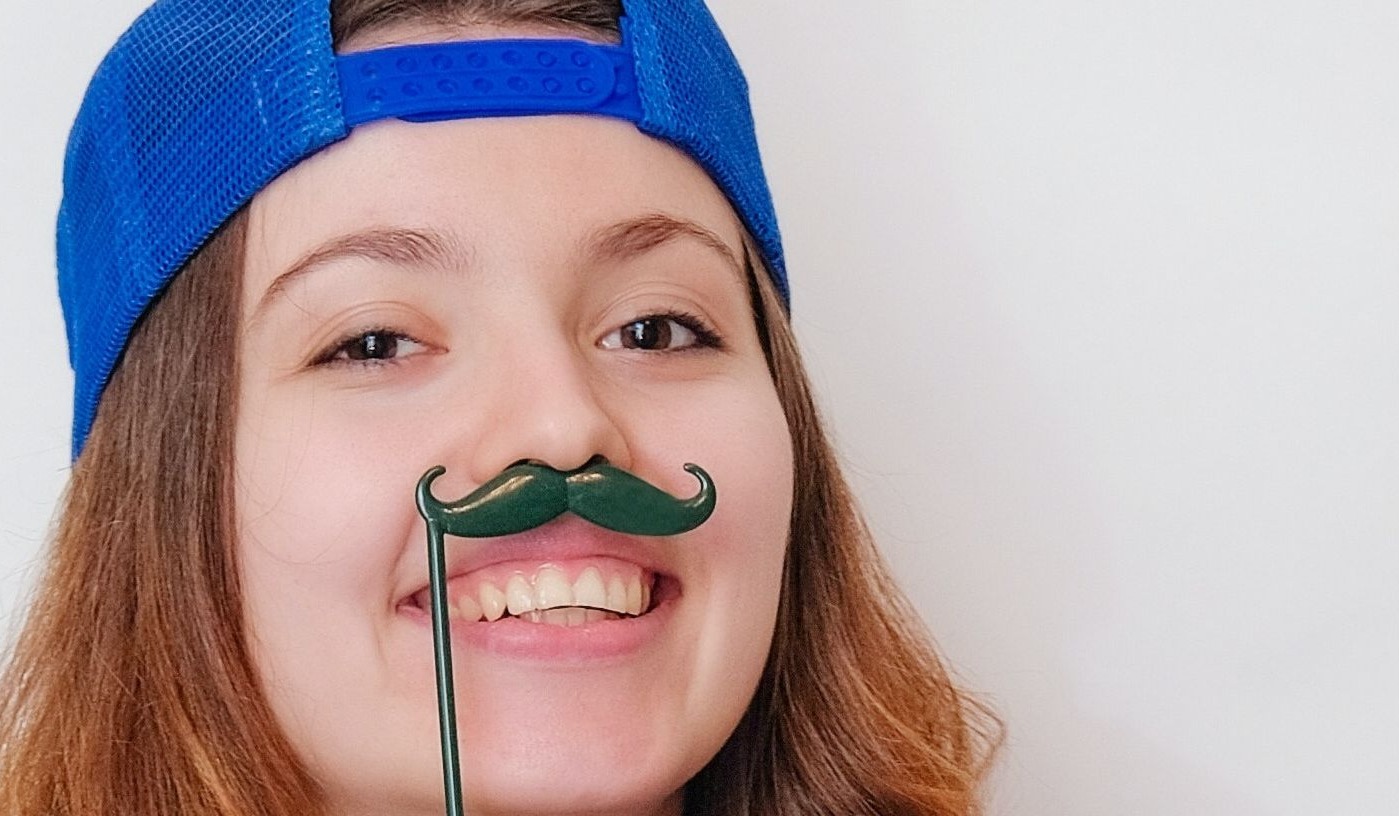 BLOG EVENTS
A-Movember-Moment
08-Nov-2021
Control Gap is proud to introduce our participants for MOvember 2021: Ben, Connor, Corey, and David who help us raise funds for…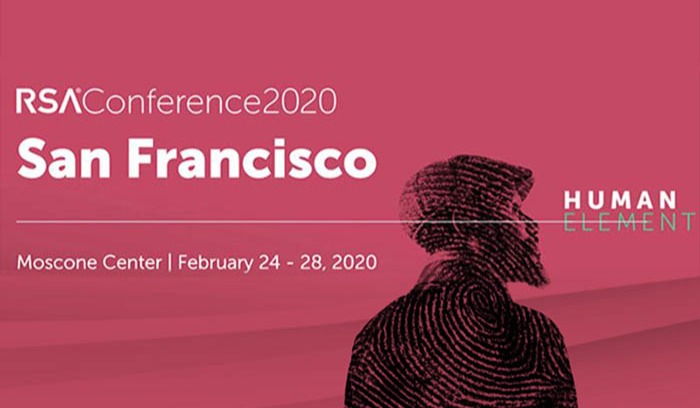 EVENTS
Next stop RSA CONFERENCE 2020
25-Jan-2020
We would like to send a invitation to all our customers and potential customers to come and have a chat at booth#1565 during the RSA…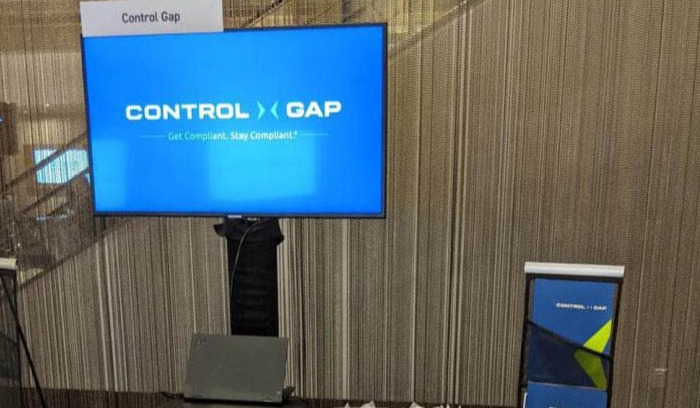 EVENTS
Control Gap Sponsoring Evanta Toronto CISO Executive Summit
04-Dec-2019
Control Gap is happy to be sponsoring the Evanta Toronto CISO Executive Summit on Dec 9th! We look forward to discussing challenges that…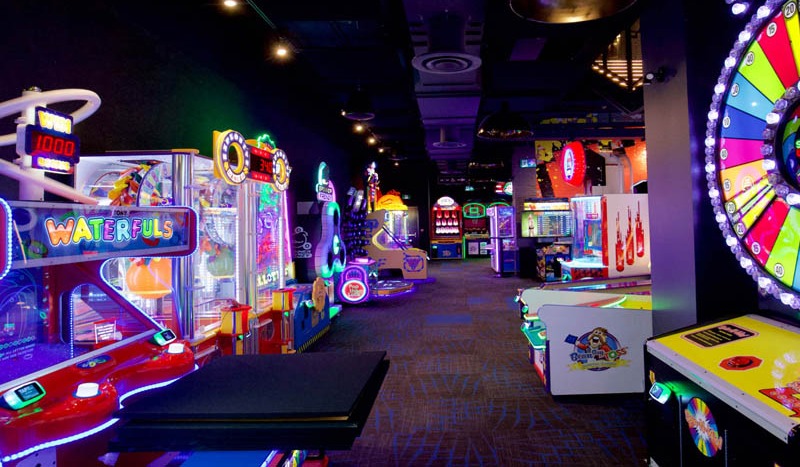 25-Oct-2019
Control Gap is having their team building event this month at the Rec Room. We're all learning and having fun as a team.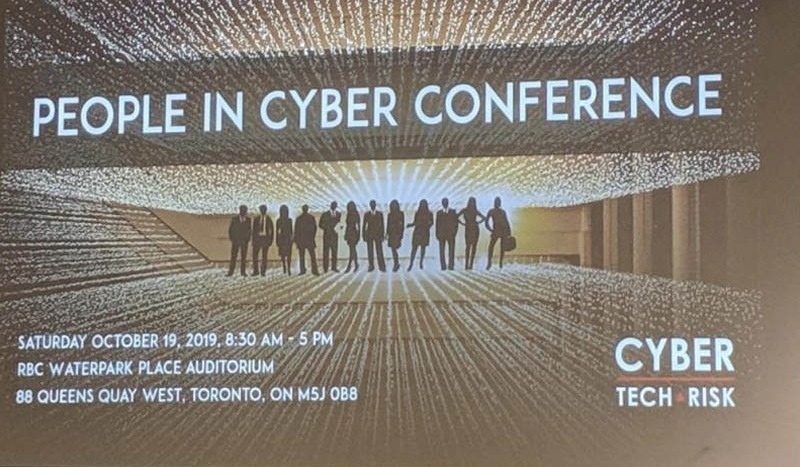 19-Oct-2019
Control Gap is in the house for this months session regarding people in cyber!
Control Gap attending Loblaw Tradeshow
14-Sep-2019
Control Gap is happy to be a vendor at the Loblaw tradeshow this year. Our Offensive Security booth was a huge success!