Blog
Be in touch with our latest news
VoIP

Read More >

18 min read
Welcome to This Week's [in]Security. PCI and payments: Remote assessments, magecart. New breaches: Thai visitors, Event Builder, Exchange. New Ransomware: Alert, Exabyte. Major outages: voip.ms, Trello. Follow-ups & Fall-out: Revil FBI Sting & backdoor...
Read More >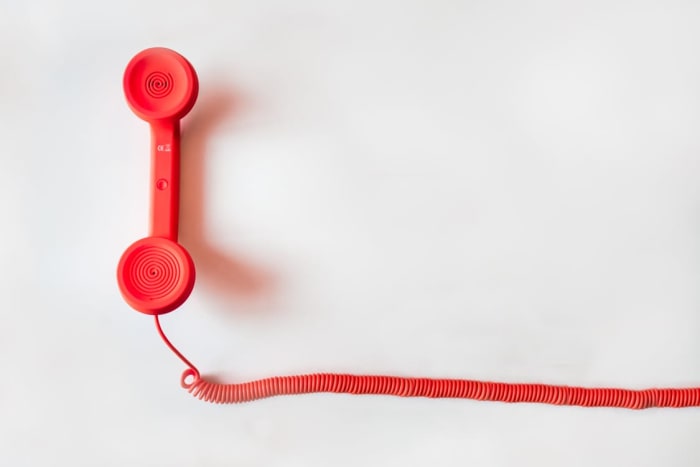 1 min read
Many organizations have either undergone or are planning migrations or acceleration of call centers, remote working, and online presence exploiting technologies like VoIP. Criminals are increasingly taking an interest in these channels. An interesting...
Read More >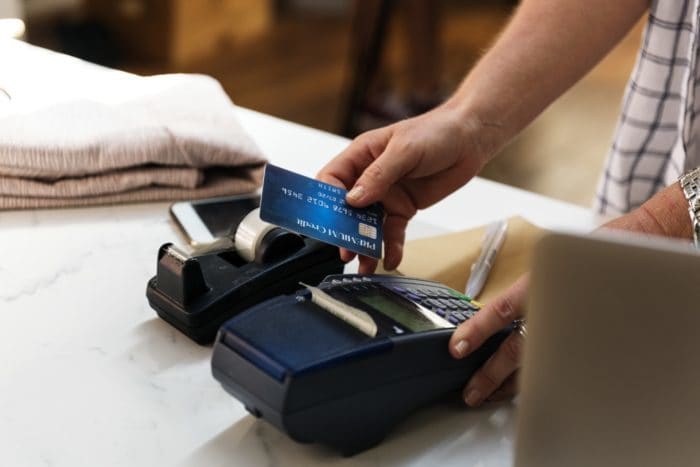 2 min read
PCI Rules Aren't the Only Ones You Need to Comply With
Most organizations concerned with payment compliance are focused on the PCI Data Security Standard (DSS), but PCI is only part of the story. Every card brand and payment association has their own...
Read More >