12 min read
This Week's [in]Security - Issue 208

CG Blogger : Mar 28, 2021 10:07:00 PM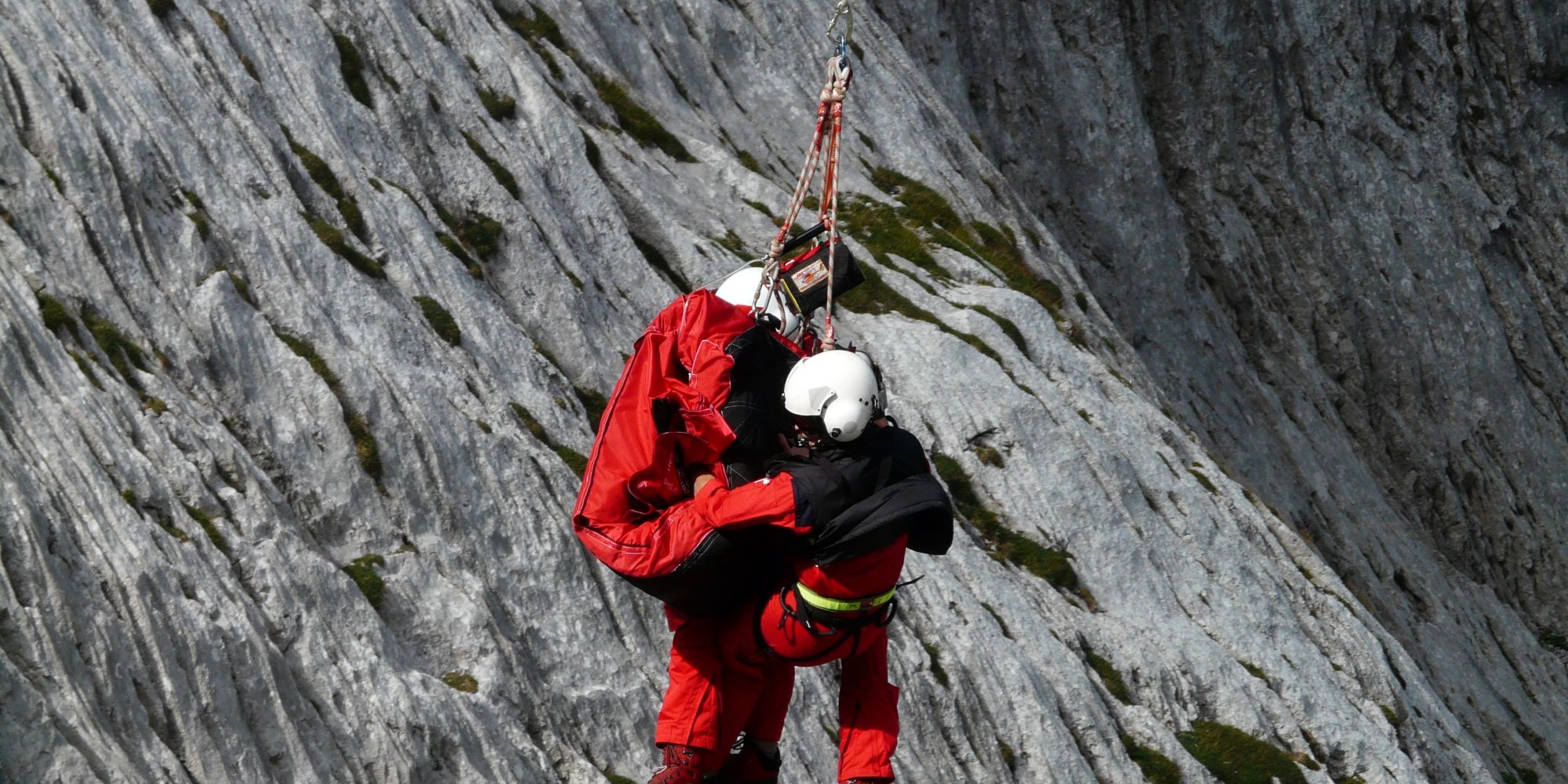 Welcome to This Week's [in]Security. PCI Updates: PTS FAQ, PIN 3.1, QSA Program. Big-Hacks: Exchange, SolarWinds, F5, Accellion. New breaches: New Ransomware: Follow-ups & Fall-out: Amazon sued. Privacy: Facial Recognition. Laws & Regs: Facebook sued, Section 230, Breach Disclosures, Location Tracking Guidelines, NIST. Defense: Isolate IoT, Tools, Browsers. Vulnerabilities: Android, iOS ZeroDay, Apple iOS. ColdFusion, NetMask code, Android, Wordpress. Arresting the messenger? Cybercrime: Trends. Account Takeovers. Other Risks: Disinformation, IoT Weapons, PII a Risk, Autopilot, Grid, Shipping, More NFTs, Win95, Health, Safety & Environment. Covid-19: Spread, Curves, Waves, and Variants. Immunity, Vaccines, and Vaccination. The Good, Bad, and Ugly (Behaviour). And more.
PCI Compliance and Payments
News and announcements relating to Payment Security, PCI, Card Brands, Payments, Payment Malware and Fraud.
Breaches / Ransomware / Leaks
Covering breaches, leaks, data exposures, ransomware (as potential breach), and their fallout.
Privacy
Articles about privacy related news, risks, and trends.
Laws, Regulations, Platforms, Standards, and Public Policy
News about laws, regulations, platform rules, and standards affecting security, privacy, technology, and public interest.
Defense / Techniques / Solutions
Covering developments and opportunities that may help improve security.
Bugs / Design Flaws / Vulnerabilities / Research
Articles about newly discovered vulnerabilities and research.
Hacking / Malware / Cybercrime / Exploitation
News covering active trends, alerts, events.
Other Security / Risk
Articles covering other types of risks.
COVID-19 updates.
COVID related articles. We have been following coronavirus risks since https://controlgap.com/blog/this-weeks-insecurity-issue-147.
Off-Topic / Science & Tech / Lighter Side
A variety of scientific, technical, historical, and more light-hearted news.
Welcome to This Week's [in]Security. Non-Compliance Lesson, DSSv4 related, Skimmers, Other Payments. New breaches: 7 breachers per capita, Shields &...
Read More