16 min read
This Week's [in]Security - Issue 269

CG Blogger : May 30, 2022 11:50:00 AM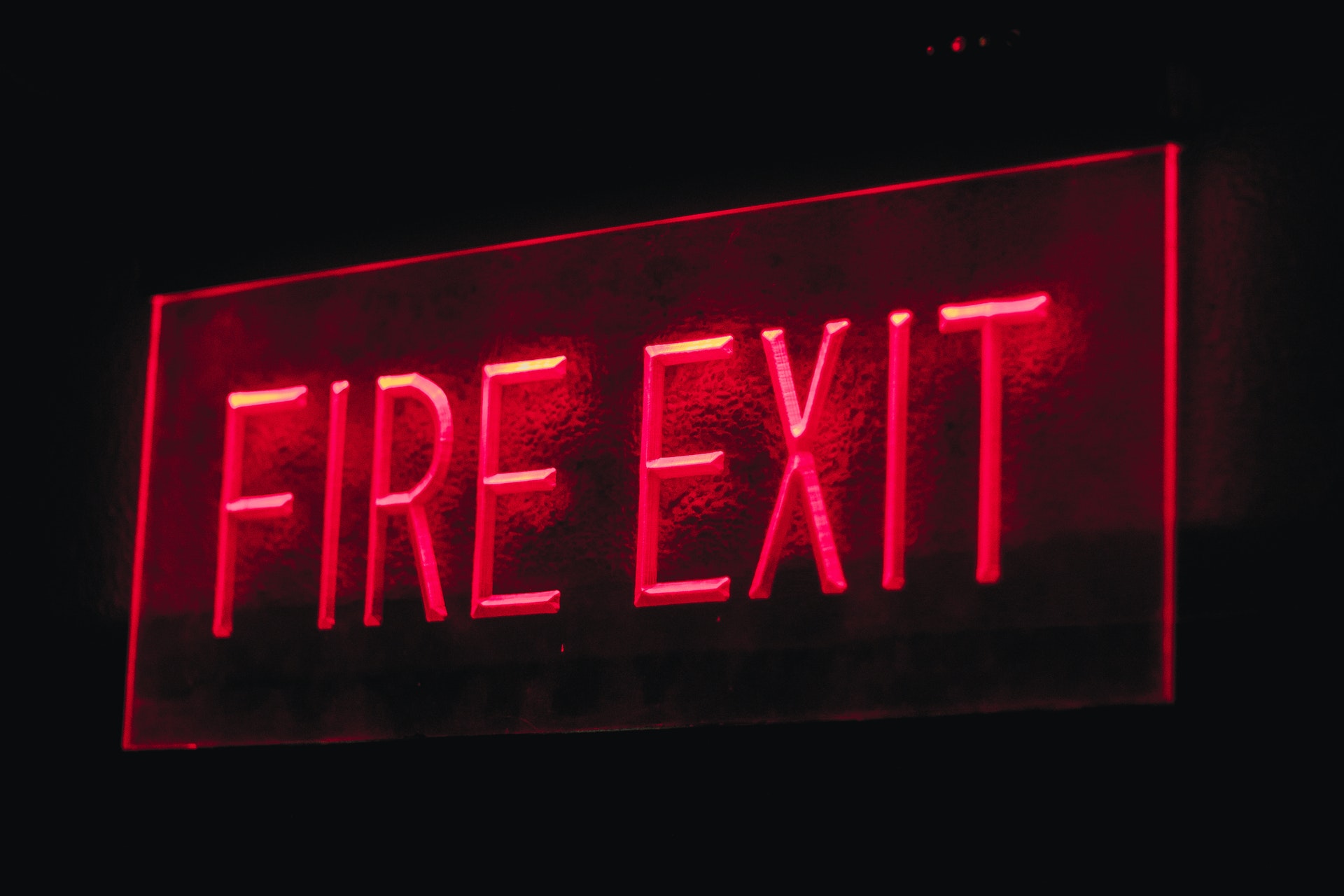 Welcome to This Week's [in]Security. PCI and payments: PCI updates: Brazil. Skimmers. Payments: New breaches: Nuclear documents, Brexit, GM, Colleges, Toronto. Follow-ups & Fall-out: MGM Resorts, GitHub, NPM. Privacy: DuckDuck, Facial tech, data safety. Laws & Regs - Canada: C-11. US: Disclosure, Twitter, Content moderation, Zuckerberg, Trolls. World: Clearview AI, Privacy Shield, Borderless data, Platform liability. Defense - Tools & Techniques, Vulnerabilities, Advisories: CISA. Zerodays, Patching: Vmware, Zoom. Other: AWS key theft or research? Containers, Forging Australian digital IDs, Phishing infosec. Vulnerability research: Controlling touchscreens remotely, Pre-hijacking accounts, manipulating ML. Crypto-research: RSA, AES. Cybercrime: Trends: Crime & Enforcement: Nation States and mercenaries. Other. Other Risks: General: Health, Safety, Environment, Disinformation, Russia v. Ukraine. Innovation and more.
PCI Compliance and Payments

News and announcements relating to Payment Security, PCI, Card Brands, Payments, Payment Malware and Fraud, and Payment Related Compliance.
PCI Updates:

Payment skimmers/malware/fraud:



Breaches / Ransomware / Leaks
Covering breaches, leaks, data exposures, ransomware (as potential breach), and their fallout.
New Breaches:




New Ransomware and "Incidents":




Follow-ups and fall-out:
Privacy
Articles about privacy related news, risks, and trends.
Laws, Regulations, Platforms, Standards, and Public Policy
News about laws, regulations, platform rules, and standards affecting security, privacy, technology, and public interest.
Defense / Techniques / Solutions
Covering developments and opportunities that may help improve security.
General:

Methods, Techniques, Tools, and Products:
Bugs/Design Flaws/Vulnerabilities/Research
Articles about newly discovered vulnerabilities and research.
Hacking/Malware/Cybercrime/Exploitation
News covering active trends, alerts, events.
Trends, Alerts, and Events (other than major breaches):

Crime & Arrests, etc.:

Nation State Actors:
Other Security/Risks
Articles covering other types of risks.
Russia v. Ukraine
News and announcements relating to Russia's invasion of Ukraine.
Off-Topic/Science & Tech/Lighter Side
A variety of scientific, technical, historical, and more light-hearted news.
Innovations & Inventions:

Other:
Welcome to This Week's [in]Security. Non-Compliance Lesson, DSSv4 related, Skimmers, Other Payments. New breaches: 7 breachers per capita, Shields &...
Read More