17 min read
This Week's [in]Security - Issue 171

CG Blogger : Jul 12, 2020 10:07:00 PM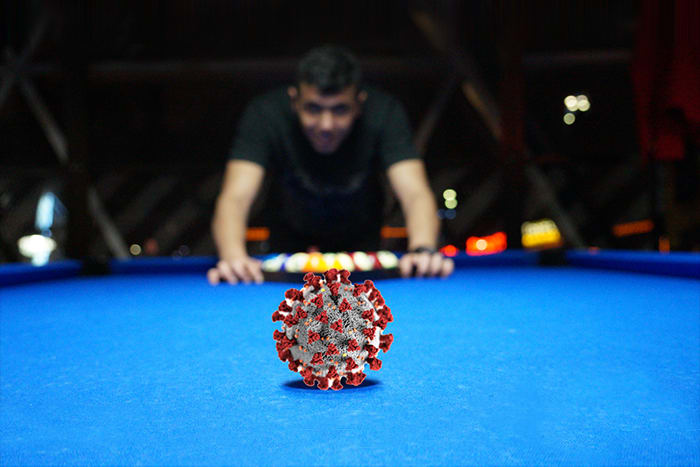 Welcome to This Week's [in]Security. Fallout from US Unrest. Facebook Ad boycott. Covid-19: Spread & Curve. Lockdown, Reopening, & The New Normal. Herd Immunity? Airborne? More of the Good, Bad, and Ugly. CPoC Listing. Even more Magecart. Card Testing. Not an EMV Clone. BlueLeaks Updates. Billions of passwords. Contact tracing app problems. Facial Recognition. TikTok privacy. Anti-Tracking. Body Cam Blues. Tech, China, and Hong Kong. Right to repair. CFAA. Stalkerware. Secure Outsourcing paper. Accelerating vulnerabilities? Citrix. F5 Backdoor implants. IoT Backdoors. Security Cameras. eHealth. 100K WordPress sites. Zoom Zero-Day. Self-inflicted Crypto Injuries. OAuth attacks. Security Awareness ROI. Sharks. And more.
Trending news and COVID-19 updates.
The COVID related articles here fit together. Other COVID articles will appear under our normal section headings like regulations, privacy, breaches, and other risks. We have been following coronavirus risks since https://controlgap.com/blog/this-weeks-insecurity-issue-147.
PCI Compliance and Payments
News and announcements relating to Payment Security, PCI, Card Brands, Payments, Payment Malware and Fraud.
Breaches / Ransomware / Leaks
Covering breaches, leaks, data exposures, ransomware (as potential breach), and their fallout.
Privacy
Articles about privacy related news, risks, and trends.
Laws & Regulations / Standards
News about laws, regulations, and standards affecting security, privacy, technology, and public interest.
Defense / Techniques / Solutions
Covering developments and opportunities that may help improve security.
Bugs / Design Flaws / Vulnerabilities / Research
Articles about newly discovered vulnerabilities and research.
Hacking / Malware / Cybercrime / Exploitation
News covering active trends and events.
Other Security / Risk
Articles covering other types of risks.
Off-Topic / Science & Tech / Lighter Side
A variety of scientific, technical, historical, and more light-hearted news.
Welcome to This Week's [in]Security. Non-Compliance Lesson, DSSv4 related, Skimmers, Other Payments. New breaches: 7 breachers per capita, Shields &...
Read More